scai.coffee
SCA Brewing - Intermediate
Regular price
₹ 35,899.00
Regular price
Sale price
₹ 35,899.00
Unit price
per
Sale
Sold out
Course Timings : 11:00AM - 5:00PM
Description 
The Brewing Intermediate course builds on the concepts and skills introduced in the Foundation course.

 

The study of Brewing introduces the concept of scientifically measuring coffee extraction and explores the elements of coffee brewing.

 

This is one of the Coffee Diploma System Intermediate modules, 10 credits will be awarded after completion.

 
What you will learn:  
Exploration of the brewing process in terms of device usage. Brewing intermediate helps the coffee professional manipulate brew techniques to improve coffee quality

 

Exploration of the brewing process to understand extraction order and wetting

 

Essential elements of brewing and their individual influence on the final cup

 

Scientific measurement of extracted coffee strength and charting a coffee's extraction

 

Analysis of brewed coffee and espresso and adjustments to consider in order to deliver a correctly extracted, well-balanced cup

 
Importance of cleaning and maintenance 

 

Gain insight into the education system fashioned at "Specialty Coffee of India (SCAI)"

 
A written exam tests intermediate course knowledge while a practical exam assesses the learner's ability to Identify strength and extraction differences in brewed coffee; prepare brews from different devices and diagnose how to correct the recipe for a poorly brewed coffee from an automatic filter brewer. 
Who Should Attend 
SCA Brewing Intermediate is suitable for: 
Ideal for someone who has brewing experience and wants to further explore how to improve coffee quality.

 

Aspiring baristas, roasters and coffee professionals looking to grow their knowledge and skill in brewing

 
Course methodology 
In – person classroom session (2 Days – inclusive of practical exam)

 
Module specific lectures to explain concepts and theories about brewing skills and coffee

 

Practical activities including demonstrations and practice time allocated for identifying brew strength and extraction; and formulating recipes to brew a well extracted cup of coffee

 

Mutual sharing and feedback

 

 
Practical Exam

- Post theoretical training and practice hours, a practical examination will be conducted at our Academy. 

 
Online Exam

- Learners will have up to 20 days, once the online exam link is generated, to attend an online theoretical exam.

 

Course Delivery Language: English  

 

Course Handouts/ Handbooks:  English

 
Course Fees 
INR 35,899 incl. GST

 

The course fee includes course learning material, SCA examination and certification.  You will be eligible for the SCA Intermediate Certificate once you complete the course and obtain a passing mark for the theory exam (online).

 

Note: Upon 2 failed attempts students may choose to pay re-enroll/ re-exam fee for SCA certification or opt out of the exam if they choose to. There will be no SCA certification given in this case, but a certificate of completion from SCAI will be provided.

 
Prerequisites 
SCA Brewing Foundation certification 
Share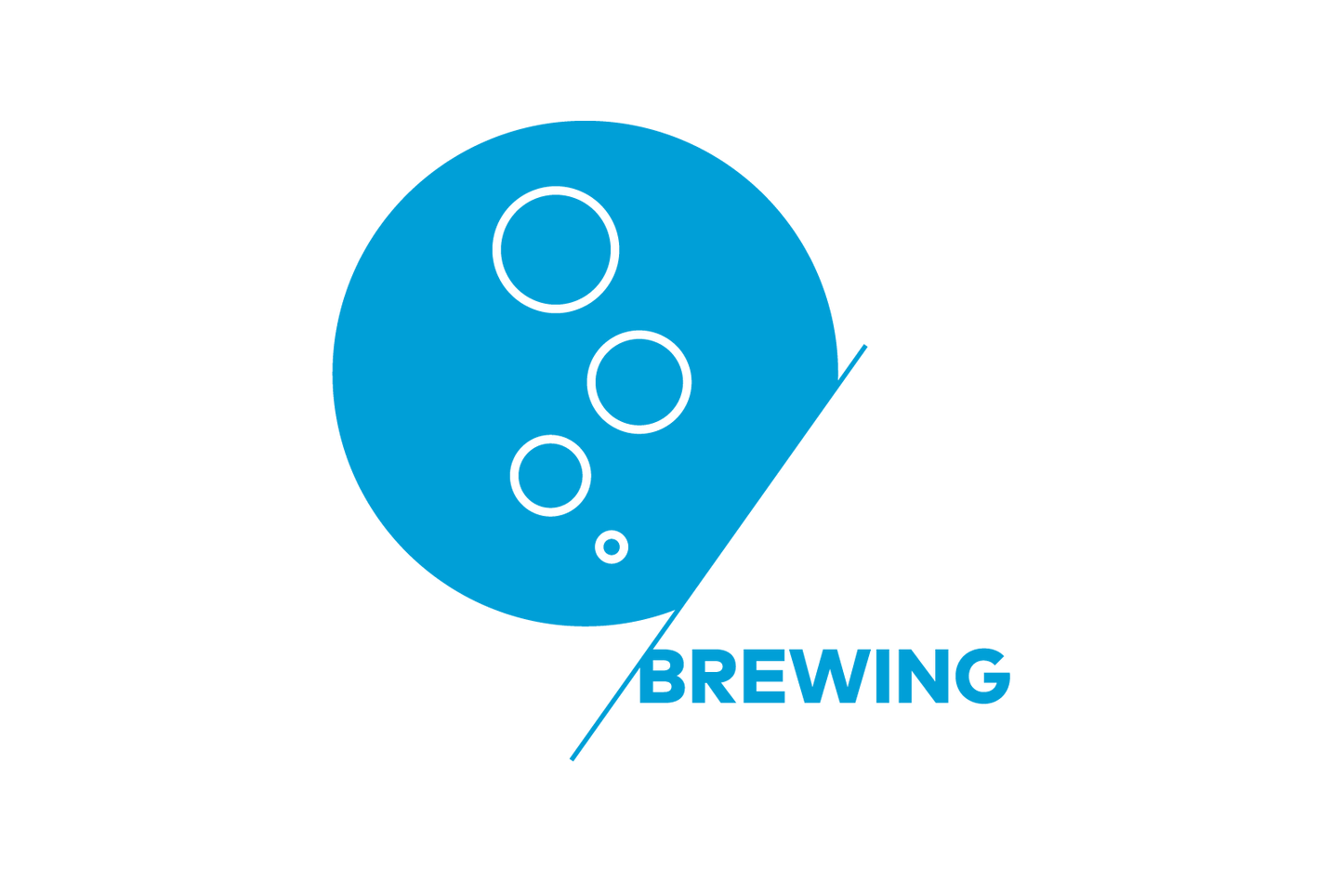 FAQs
Where is the training conducted? 

The training is conducted at our Bengaluru center. However, for region specific training programs the training will be conducted at the location mentioned for the training program (for instance, IAC Judges' Certification program)

Address

Specialty Coffee Academy India

413, 9th Main Rd, 4th Block, 5th Block, Jayanagar, Bengaluru, Karnataka 560011

Google Maps Link
Are there any online courses? 

Currently, all of our courses are formatted for an "in - person classroom" mode due to the nature of course, where tangible and sensory experience are just as significant as the theory modules.
Are any trainings conducted in locations other than Bangalore (Mumbai, Delhi, etc.) 

Currently, all our classroom trainings are conducted at our Bengaluru center but we are looking to expand our footprint to other cities in the country. Stay tuned!
What course is right for me? 

Course can be opted for based on area of interest in the world of coffee. All of our courses have a section highlighting what an ideal audience for the course would be. In case of further queries/ confusion please reach out to us over email/ WhatsApp.
What is SCA certification?

SCA certification is a globally recognized certification which can be leveraged to pursue professional aspirations or AST status, anywhere across the globe.
What is SCAI certification? 

SCAI certification is a certification offered by "Specialty Academy of India" or SCAI and stands as a testimony of your successful completion of the module in which the certification has been achieved.
Why does the SCA certification course cost so much? 

The SCA certification courses' cost is inclusive of training, SCA certification fee and GST. The course cost will not have any additional/ hidden cost on top of what is displayed for the product.
Can I get a refund on cancellation of my booked slot?

Since we work with micro batches, the number of slots in every program (SCA program or SCAI workshops) are extremely limited and therefore a refund will not be possible. However, in case of unavoidable circumstances, we can move your booked slot to one of the upcoming scheduled batches, as per your convenience. Please reach out to the education co-ordinator in such event.
Is accommodation provided? 

SCAI undertakes delivery of quality training courses and provision of training handbooks/ handouts. Food and accommodation arrangements will have to be planned and borne by the learner.